Massage
Massage is increasingly being utilized for a wide range of health and wellness purposes.
In addition to studies showing benefits to reducing stress, relieving pain and muscle tension, there is also evidence of massage being beneficial for:
Anxiety
Digestive disorders
Fibromyalgia
Headaches
Insomnia related to stress
Myofascial pain syndrome
Soft tissue strains or injuries
Sports injuries
Temporomandibular joint pain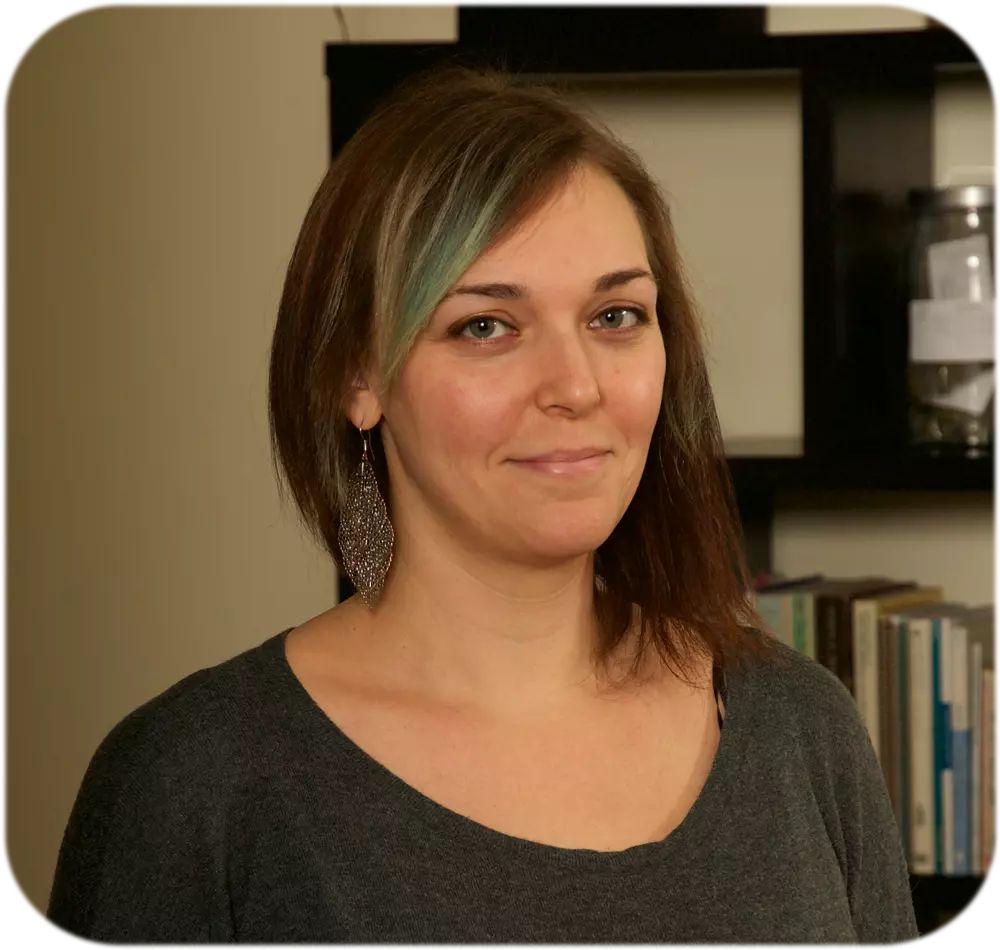 Juli Koplan, LMP.
Juli completed her massage training at Bellevue massage school and received her degree in Naturopathic medicine from Bastyr University in 2015.   While studying naturopathic medicine, she received advanced training in many physical medicine modalities including craniosacral therapy, visceral manipulation, myofascial therapy, and hydrotherapy.  Other advanced education includes trauma therapy and somatosensory work, homeopathy, and nutrition.  Juli's passion lies in educating and empowering people in their own personal journeys towards health.  In her spare time, Juli likes to kayak, hike, garden, cook, and spend time with her puppy.