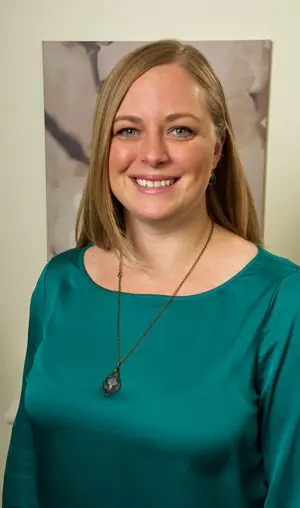 I remember the day I first learned about naturopathic medicine like it was yesterday. I had started a new job at a nutritional supplement company after deciding that my original path to conventional medical school was not the right path for me. Less than a week after starting this job, I met an ND and he explained the philosophy of naturopathic medicine to me. Treat the whole person, remove the obstacles to cure, believe in the body's innate ability to heal itself, trust in the healing power of nature, and educate and empower your patients. These were things I had always believed and here was a profession that incorporated them! I immediately began looking into naturopathic medicinal colleges and a just over a year later I moved across the country and began my education at Bastyr University in Kenmore, WA. I could not be happier with my choice. This education provided me with a solid understanding of how the human body works along with many modalities to help people feel better and ultimately work towards optimal health.
I spent the last year of my education working with IV therapy and have seen it benefit a wide variety of patients. I am very excited to help to bring this therapy to Specialty Natural Medicine. In addition to working in a family medicine setting, I am especially interested in treating chronic diseases, allergies, menopause and gastrointestinal disorders. I believe that it is very important to work with patients on a treatment plan that meets their goals and fits their lifestyle.
I wasn't sure if my move to here would be a permanent one, but I have fallen in love with the beauty of Washington State and have no plans to leave. I enjoy camping, hiking, kayaking, and live music. I grew up riding horses competitively and enjoy visiting my 24 year-old thoroughbred who is enjoying his retirement in Florida.
I am a current member of the American Association of Naturopathic Physicians (AANP) and the Washington Association of Naturopathic Physicians (WANP).